Securing the San Francisco Tech Scene
At UnitedLayer, we love living and working in the Bay Area. Perfect weather, stunning vistas and the fertile crescent of the cutting edge San Francisco tech scene…what's not to love? Sure, everyone leaves their hearts in San Francisco—but the heart of the Golden City lives at UnitedLayer. That's right, the city and county of San Francisco trusts UnitedLayer with all their data and cloud security needs.
"Before we moved to UnitedLayer, we had our own data center with our own staff," says Glacier Ybanez, Manager of Data Center and Operations Support for the City and County of San Francisco. "By us moving to UnitedLayer, the security is better because it's lights ­out, no staff," he says. "Fewer hands, fewer mistakes. UnitedLayer is an important part of our future, as they are the main provider for our critical data center and they provide us 24/7 up­time reliability. UnitedLayer provides peace of mind."
Evolving with the San Francisco Tech Scene
From our earliest days as a colocation provider we have grown and continue to evolve right alongside the city itself. Back in the "old days," over 13 years ago, we offered businesses and enterprises the ability to move their servers and IT to UnitedLayer's data center—one of the most secure and connected in the world—to help reduce their concerns over energy usage, space, and cloud security.
As time went on and technology progressed, so did UnitedLayer. In the early 2000's, the San Francisco tech scene welcomed the second wave of the tech start­up boom, and UnitedLayer became the go-to provider for new start­ups, like Netflix and Wikipedia, to expand their business and IT capabilities.
Soon, the seas of San Francisco tech scene changed again, with big data maturing and moving into the cloud, and UnitedLayer maturing right along with it. Offering customized hybrid hosting solutions and providing unified access, management, and monitoring of multiple disparate infrastructures, UnitedLayer set the bar for cloud security, flexibility, agility, and reliability.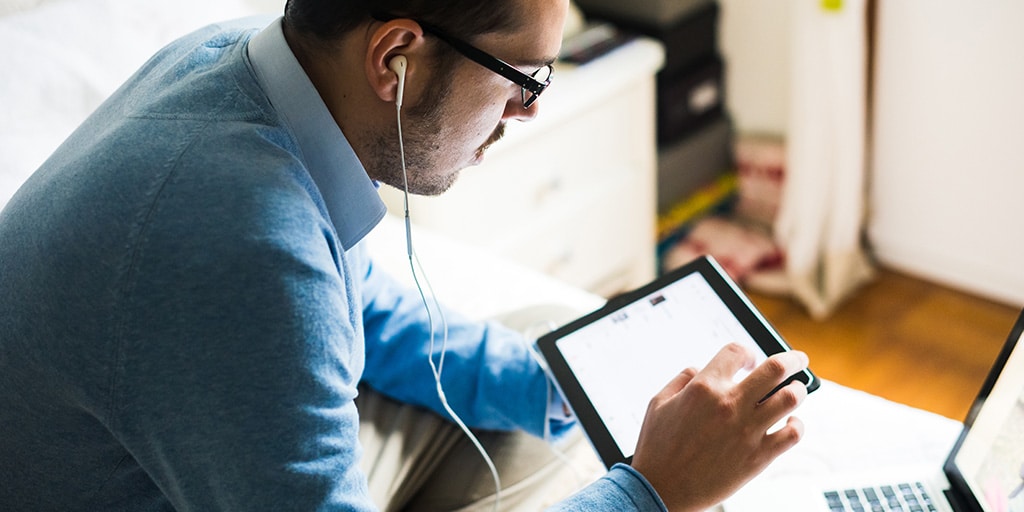 Cloud Security and Stability to Weather The Next Big Change

With the move to our 200 Paul Facility–a hyperconnected, hyper-secure facility built on a fault ­tolerant plane in the heart of Silicon Valley–UnitedLayer began offering enterprise-grade cloud hosting managed­ services with 24/7 support and 100% up­time. Many San Francisco ­based companies (and of course, San Francisco itself) continue to trust UnitedLayer with their mission ­critical applications and data, including Wikipedia, Level3, NEC, Diamond Foods, The Exploratorium, AT&T, and more.
Glacier Ybanez was right: "IT infrastructure demands have evolved tremendously throughout the city and county of San Francisco," he told us. "As we grow into the future, UnitedLayer has the ability to grow with us." San Francisco loves UnitedLayer, and we love San Francisco right back.
Learn how our highly customized private cloud hosting solutions can help your company grow and thrive through the next big technology and data transformation, speak with us today.
tech
scene
Bay Area
security