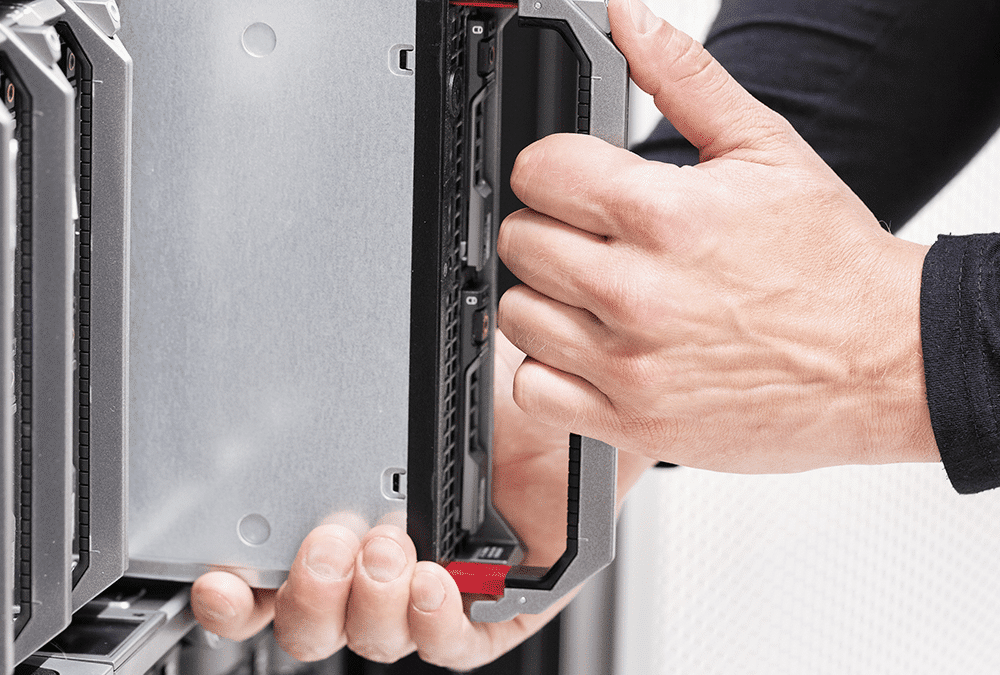 Agility is the key to handling every single process and task that is a part of cloud infrastructure management, and for your organization to deliver results, you need diversity in the workforce, flexibility in operations, and be able to pay special attention to factors such as infrastructure compliance and change management. So, one small decision to manage a single aspect of your organization internally results in managing a multitude of complex and ever-growing number processes at the infrastructure level.
A trusted managed services provider has all the processes, infrastructure, and manpower in place to handle the most complex of problems on a daily basis. As experts in the field, they focus on every single aspect while having contingency plans for the possible challenges that may lie ahead. Managed Services are integral to any company and its IT resources, to be able to optimize processes efficiently and cut down on maintenance costs and time of your IT team. 

It's important to organizations across the globe that data centers be regularly examined and maintained to ensure smooth operation without any disturbance. Smart Hands Service provided by UnitedLayer offers its customers exclusive onsite technical assistance and troubleshooting services.
UnitedLayer provides hardware installation and decommissioning services, fiber circuit installation to reduce signal errors, device management for remote device configuration, monitoring, alerting, escalation to assess their workloads, and identify potential hardware failures before they result in downtime. All these services come with 24x7x365 support, with highly trained certified experts and skilled technicians with a maximum of 15 minutes of response time globally.
Visit UnitedLayer's website to learn more about the different kinds of services offered and how you can get the best out of them.