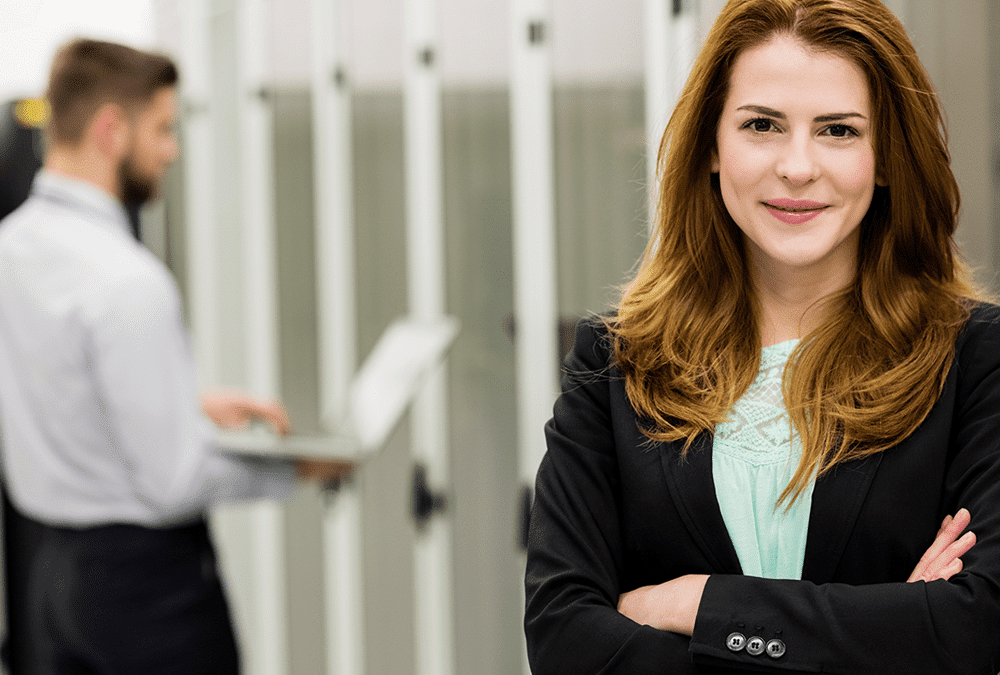 If you are looking into using a managed service provider's support, you already know how it would work for your company. Maybe your company has expanded a lot lately, or you're thinking about starting a company, and you want to make sure you get started on the right foot. We often see large colocation data centers pushing the fact that you can choose their facility rather than the customized service, scalability, or advanced functionality it can offer based on its proximity to your office.
Although all data centers offer some degree of technical support, select data centers add substantial value to the services they provide. They hire a team of highly qualified engineers who carry on additional duties to fulfill their customers' individual needs better. It involves the resolution of IT problems related to your infrastructure that your IT workers will usually manage. A remote hands support data center helps you to concentrate your internal Information Technology team on unique in-house tasks while the engineers handle the issues related to your equipment and network in their data center. This ability to use the "remote hands" of the data center brings conventional IT help to a whole new level and should be a vital part of your strategy.

UnitedLayer's Remote Hands service provides access to a team of highly trained, in-house, licensed 24x7x365 technicians who can remotely control servers via a single glass pane known as UnityOneCloud. By building a library of information about the equipment, rack installation, cabling, and wiring of cross-connect termination solutions, shipping, and receiving for data center equipment/inventory boxes, we also provide a detailed cage and cabinet audit with Inventory Audit. Our highly trained and experienced rack installers for the data center racking and stacking of equipment.
UnitedLayer offers receiving and delivery facilities for data center equipment/inventory boxes, ensuring the protection of equipment or shipments for customers. We provide cabling and wiring services in global data centers, including cross-connect termination solutions, along with transferring, securing, or dressing existing cables in the data center.
The remote hands of a data center are helping hands when and where you need them. It should be at the forefront of your overall IT plan, from tackling daily tasks to rapidly unraveling a crisis. You can have peace of mind knowing that while UnitedLayer Colocation keeps a watchful eye on your network, you can focus on strategic in-house ventures.
Visit our website www.test.unitedlayer.com to learn more about our Remote Hands services.