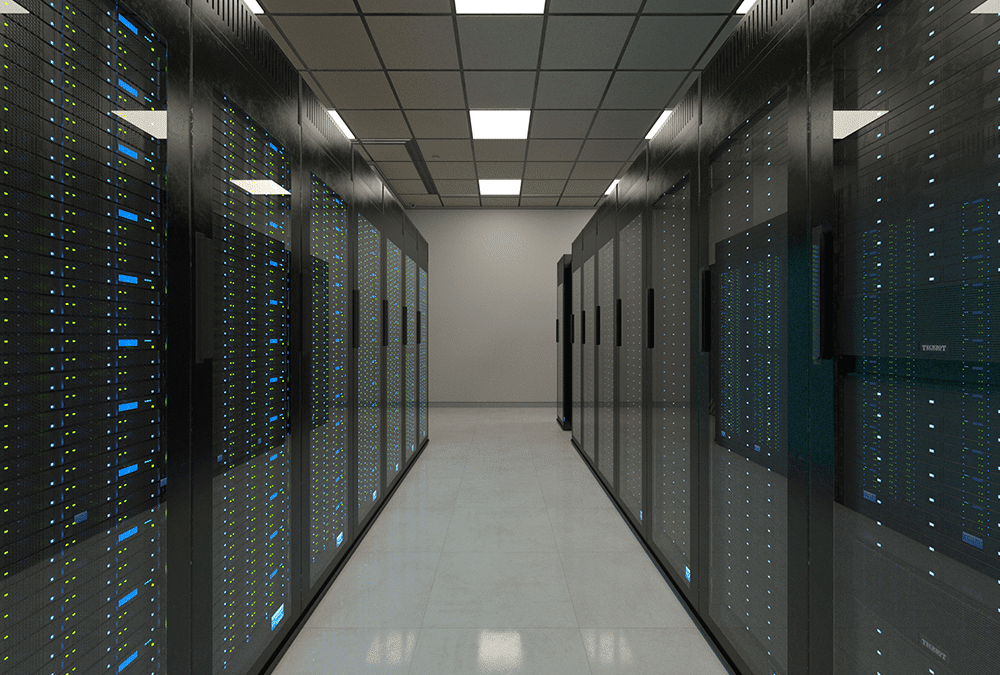 Why should businesses use Colocation Data Centers?
Businesses all over the world are heavily dependant on data and technology to function. Their IT infrastructure is essentially the foundation for all day to day business, analysis, strategy, and predictions. If your IT fails, your business will be impacted in more ways than one.
So how can companies ensure that their IT infrastructure is protected from failure?
Big enterprises and companies have switched to a hybrid multicloud model; this is where they utilize a mixture of public and private clouds for various levels and reasons. However, the on-premises data center is still an integral part of the IT infrastructure. It makes sense that the management and maintenance of the hardware infrastructure be taken care of by experts.
It is where Colocation comes in!

UnitedLayer Colocation is the best in the league colocation service provider. UnitedLayer's 200 Paul data center is located at the most robust location in the San Francisco Bay Area on bedrock and is at the epicenter of the most technologically advanced companies in the world. Apart from the 200 Paul Ave data center in San Francisco, we provide colocation services from the most secure disaster recovery location in Las Vegas and from the most connected data center across Southern California in Los Angeles.
Secure your business-critical applications and data through a redundant backup power, climate control, backbone connections, and unlimited available bandwidth. Deploy and manage your existing hardware in our premier Tier-3 data center facility while still maintaining the level of access, control, and security of a data center that resides entirely on your premises. With UnitedLayer Colocation solutions, you can eliminate the hassle and cost of running your own data center while setting yourself up for a future in the cloud.
Achieve superior Compliance frameworks with our colocation data centers that provide all leading frameworks, thereby reducing costs. Our security provisions are extended to the physical infrastructure as well as location security and stability. The strategic positioning of UnitedLayer Colocation in San Francisco, Las Vegas, and Los Angeles allows for very high speed, high performance, and highly connected colocation data center. Reduce costs, optimize performance, and enhance connectivity with UnitedLayer Colocation to truly optimize your IT infrastructure.
Connect with us on www.test.unitedlayer.com to know more about how we can enhance your IT infrastructure!