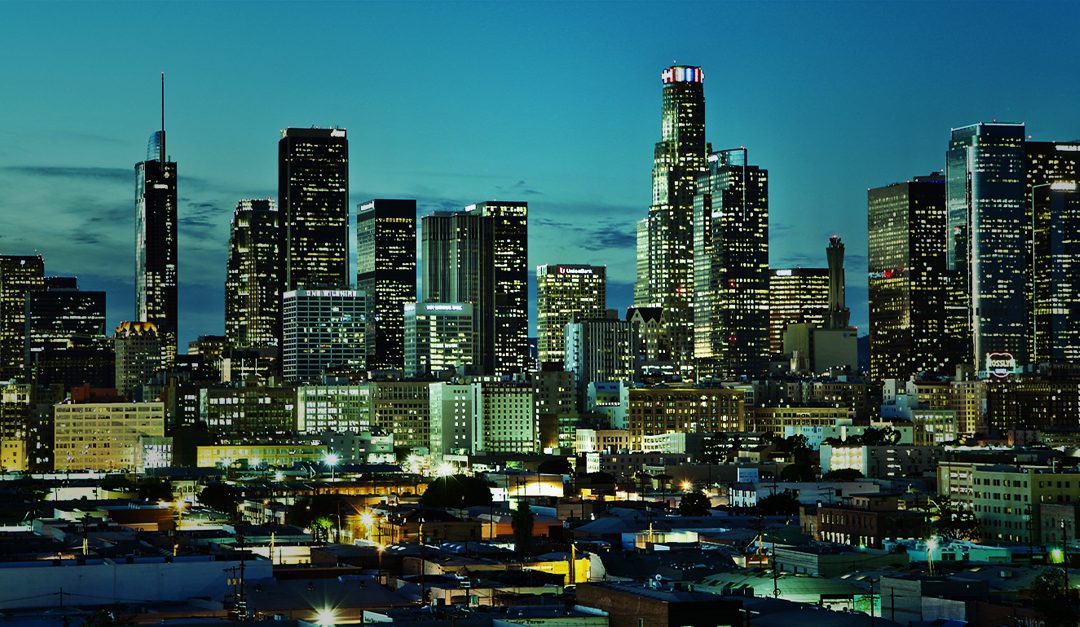 The main objective of any business is to focus on activities that can help them grow their business and execute their operations optimally. Such businesses choose to focus their IT resources on enhancing and supporting their operations. Maintaining and managing a data center requires dedicated resources and efforts that do not directly contribute to the business. 
So what do you need to look for?
Some of the most important factors in picking the right colocation provider for your business are assessing whether the provider has data centers in the right location and the level of physical security they provide. Additionally, the power density provided by the colocation service provider can help support and ensure it is well equipped to support the growth and scalability requirements of your business. The provider needs to ensure that its data centers are fully compliant. It is essential that your business has access to the right availability and uptime agreements to ensure that no unscheduled downtimes affect your business's reputation. 

UnitedLayer's One Wilshire Building Data Center is located in Los Angeles, CA, USA. It has got 87 data centers locations within 50 miles of the facility. One Wilshire Building Data Center is the most interconnected building in North America. UnitedLayer helps companies create a more efficient IT architecture with access to your choice of hundreds of providers. With UnitedConnect®, companies can reduce network costs, increase bandwidth throughput, and provide a more consistent network experience than Internet-based connections.
Our data centers provide redundant, 24-hour cooling operation with an N+1 cooling system along with a dual-interlock, dry-pipe pre-action fire suppression system. UnitedLayer helps you comply with nearly all data sovereignty and data protection laws applicable to your business in any market globally, including the CCPA, HIPAA, and GDPR. Our managed services offerings, such as the Remote Hands and Smart Hands Service, offers Inventory Audit and Fiber Circuit Installation. It helps monitor, alert, and assess workloads that can identify potential hardware failures before they result in downtime, ensuring that your data center is consistently optimized and agile.
Visit the UnitedLayer website today at www.test.unitedlayer.com to stay updated with the best in class colocation services for your business!