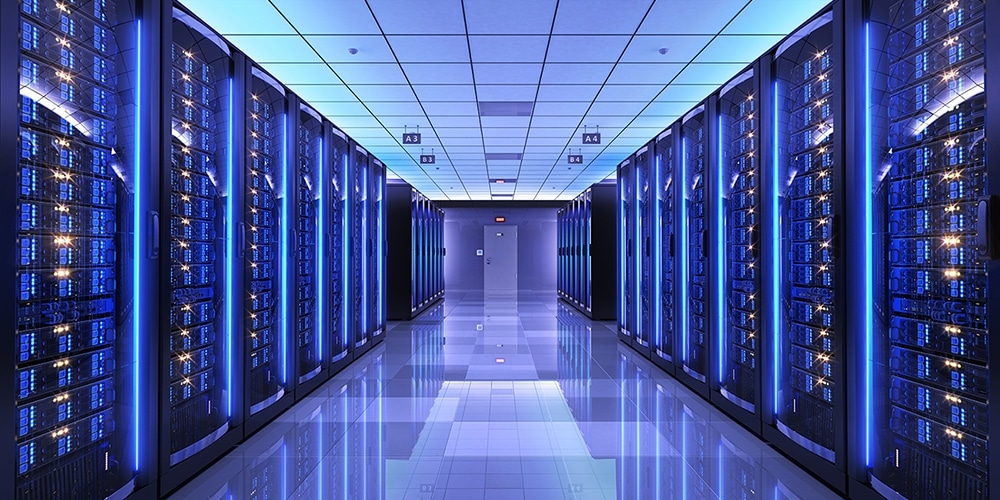 With increasing market demands, data centers are becoming bigger, more complex, and more time-consuming to manage, and their needs are starting to outstrip other businesses' resources. The knowledge and talent gaps in the technology sector mean that it is more difficult for companies to find staff with the right skills to manage ever more complicated and cutting-edge infrastructure. Although we are continuously informed that computing's future is the cloud, companies are still not quite ready to take the plunge and transfer everything into the cloud. It could be due to enforcement or security concerns, or because they are not willing to give up on their current investment in on-premises infrastructure.
Colocation has become a common choice for businesses looking to reduce the cost of keeping the data center in-house as it helps bridge the gap between on-premises deployments and full cloud migration, no matter what the cause. Colocation allows an IT organization to manage its infrastructure without the pressure of operating a whole data center. The global colocation market is projected to cross $63 billion by 2023, an annual growth rate of 14%, according to a forecast by Market Research Future. The colocation infrastructure offers space for tenants to host their servers in a data center. Although the hosting company owns and manages the data center, the servers are operated by the tenants. The hosting company offers various facilities and additional equipment, including electrical power, cooling, internet access, networking equipment, and space for each server.
So, you need to look for a colocation provider with a range of managed services to help your IT department fill in experience and knowledge gaps and provide the kind of long-term support you'll need to implement the digital transformation plan for your company.

That's where the UnitedLayer Colocation solution provides excellent services and expertise in delivering complex colocation projects, which in turn helps bridge the information gap from the market. In our premier Tier-3 data center facility, you can conveniently install and operate your existing equipment while retaining the level of access, control, and security of a data center entirely residing at your premises. You will remove the hassle and expense of running your own data center with UnitedLayer Colocation solutions while setting yourself up for a cloud future.
UnitedLayer Colocation services come with on-demand scalability where customers can attach additional data, computing, and networking resources to meet the increased demands of the business. Via the support desk, customers can request other infrastructure services. It will be up and running in 15 minutes, rather than months usually needed for conventional infrastructure design, procurement, implementation, and turn-up. UnitedLayer offers a seamless software-defined network upgrade, storage, and processing of the network from 1G to 20G with a smooth software-defined upgrade.
UnitedLayer's centralized management platform offers a single pane of glass for its colocation customers to remotely access, track, control, and automate their colocation infrastructure. In the colocation data center, customers can get a visual view of all their devices, monitor their output, and control those devices from their location without the technical staff visiting the facility being needed. We also provide integrated automation software to automate day-to-day network management activities, so the IT team can spend more time on projects that build business value.
If your company is prepared to take its technology maintenance future seriously, colocation is a great way to optimize your infrastructure and prepare it for growing trends, such as cloud computing.
To get a better insight into what else our Colocation facility has got in store, sign up for a free demo today.