READY TO MAKE A DIFFERENCE IN THE WORLD OF HYBRID HOSTING?
UNITEDLAYER IS A MULTICLOUD EXPERT THAT IS TRANSFORMING THE BUSINESS.
JOIN US AND BECOME A PART OF THE EXCITING FUTURE.
WE PROVIDE CAREERS, NOT JOBS
WORK ON THE CUTTING EDGE OF NEXT-GEN CLOUD TECHNOLOGY SOLUTIONS
SIMPLIFY CUSTOMERS CHALLENGES AND TO DRIVE IMPROVED CLOUD EXPERIENCE
SOLVE COMPLEX CUSTOMER CHALLENGES THAT CREATE AN IMPACT
WORK WITH THE CHAMPIONS OF UNITEDLAYER WHO RELENTLESSLY RALLY FOR OUR CUSTOMERS AND EACH OTHER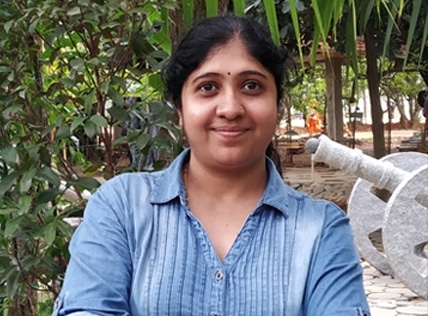 Remya Sanjay
Sr. Team Lead – Operations
"UnitedLayer is a growing vibrant company where individuals come in at different levels…"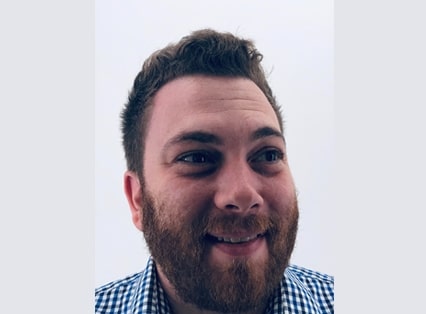 Jason Brenson
Team Lead – Networking
"Our team is made up of individuals who are smart and collaborative. They value creative problem solving and open communication which I think is especially important in a team."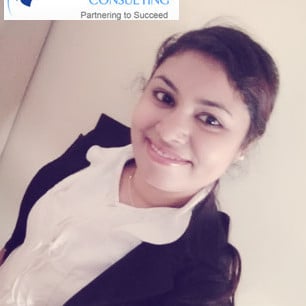 Shabreen Taj
HR Manager
"Anyone joining UnitedLayer's team will learn a great deal on a constant basis, will have the opportunity to explore the latest technologies in cloud computing, and be an integral part of the public face of UnitedLayer."
In case you are unable to find an opening above that fits your profile, do not worry. Submit your resume below. We are always looking for bright talent. We will screen your resume and get back to you in case we find a fit.
You don't need more reasons, but here's one more!
Life@UnitedLayer