Most Connected Data Center in
Los Angeles
UnitedLayer One Wilshire Building Data Center is located at 624 South Grand Avenue, Los Angeles, CA, USA. The data center has a total floor space of 664248 sqft and has access to 2 MW of power supply and is the pre-eminent point of connectivity between North America and Asia's Pacific Coast.
Our Los Angeles Colocation Facility Data Center has 87 data centers locations within 50 miles of the facility and has a presence of over 240 networks and nearly 110 cloud and IT service providers that enable multiple high-performance solutions and scalability options.
BEST LOCATION
Experience the highest quality of service with the flexibility to connect and expand anywhere from 1U servers to multiple full server racks. With UnitedLayer Colocation solutions you can eliminate the hassle and cost of running your own data center while setting yourself up for a future in the cloud.
UnitedLayer One Wilshire Building at the heart of downtown Los Angeles is one of the most densely interconnected data centers in the world that allows you the access to the major trans-pacific undersea fiber cables.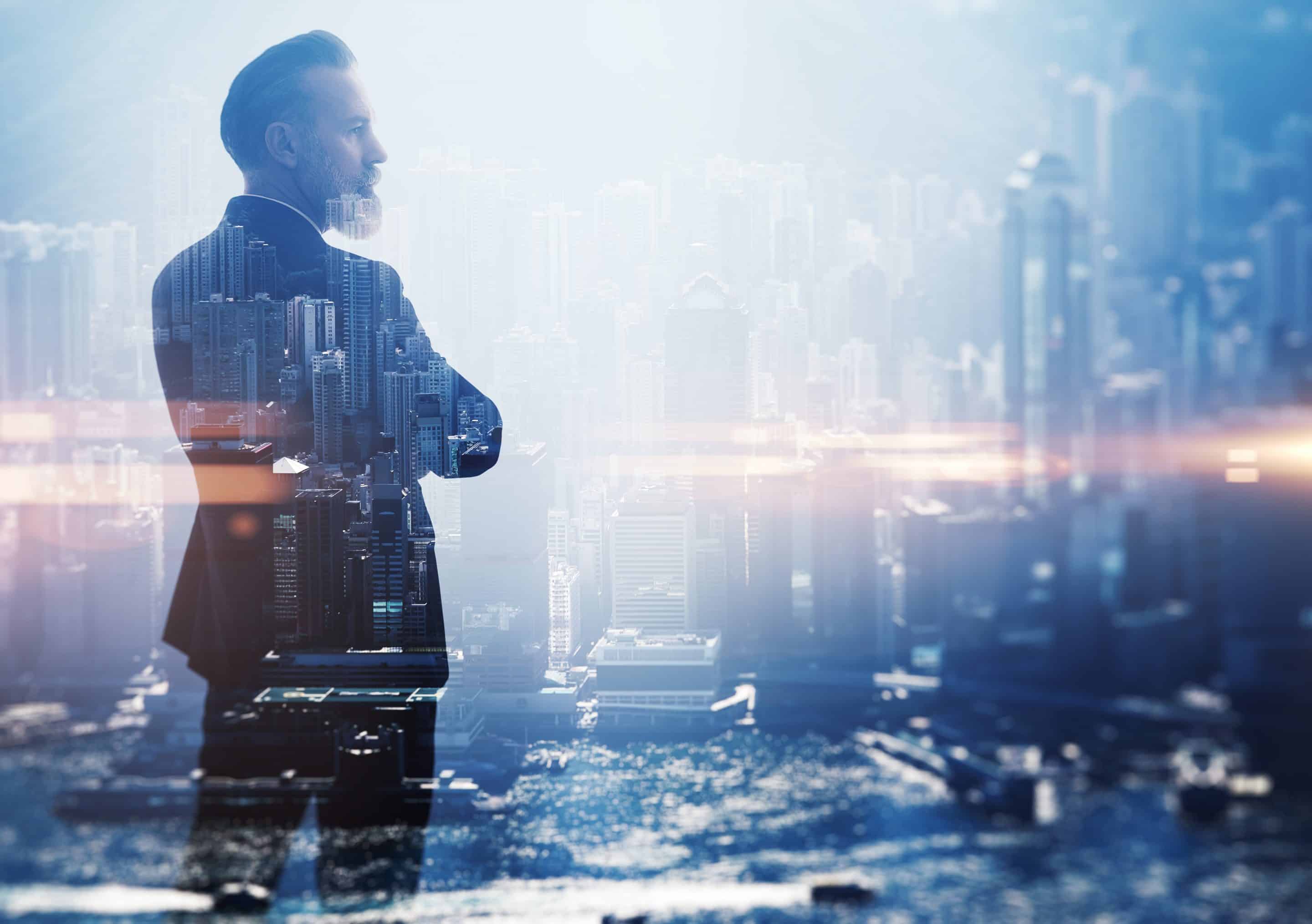 EXTREME CONNECTIVITY
One Wilshire data center is the most interconnected building in North America, serving as the global gateway to APAC. It has a connection to major trans-pacific undersea fiber cables.
Create a more efficient IT architecture with access to your choice of hundreds of providers within the facilities, including SDNs, global carriers, subsea networks, metro providers, and more.
Provides Highly trained and professional technical staff that becomes an extension of your IT organization. 24/7/365 remote hands and mechanical & electrical monitoring.
EXTREME CONNECTIVITY WITH UnitedConnect®
Connect your G3 Private cloud environment to the public cloud of your choice – AWS, Microsoft Azure, or Google Cloud Platform – with UnitedConnect®.
With UnitedConnect®, you can reduce your network costs, increase bandwidth throughput, and provide a more consistent network experience than Internet-based connections.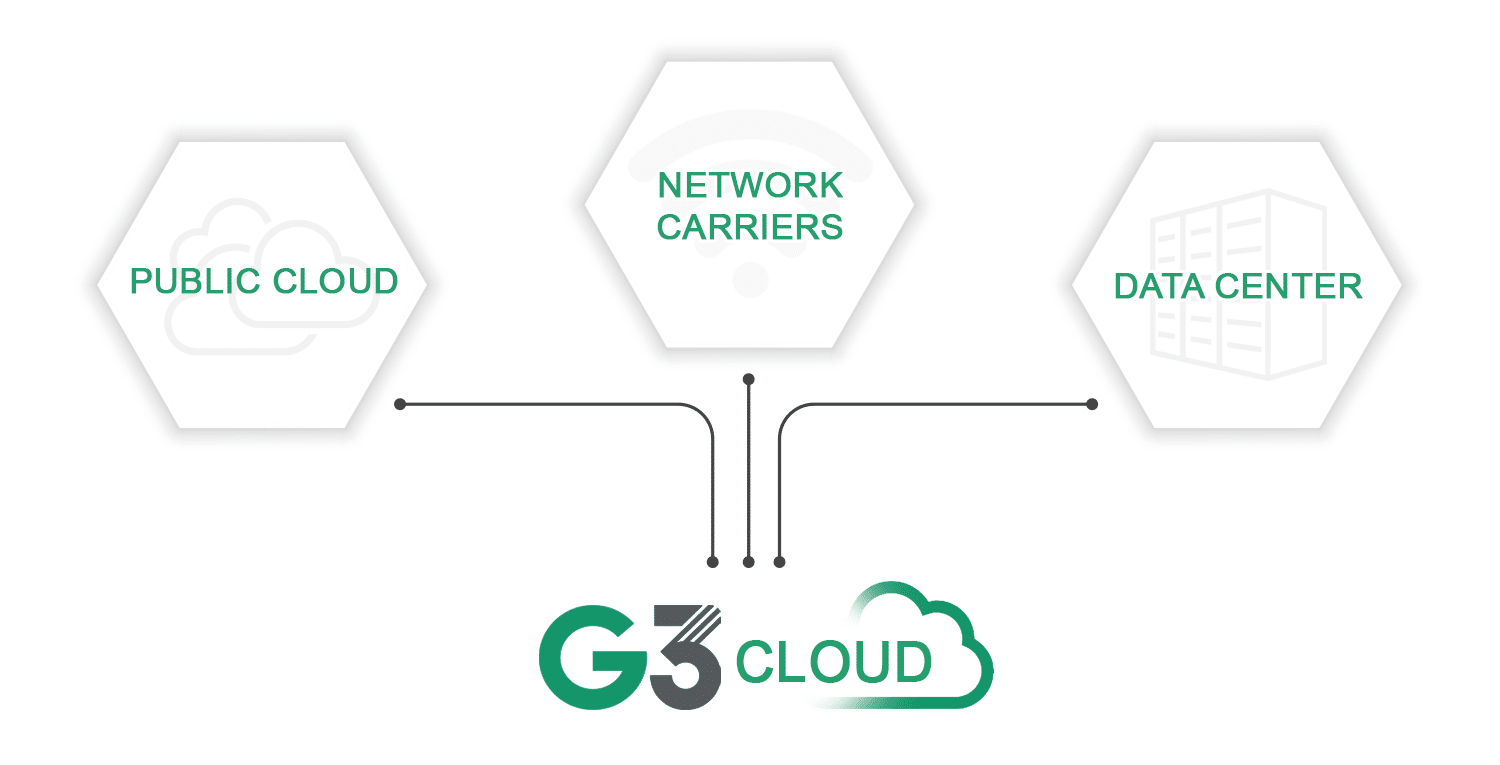 TIER 3 INFRASTRUCTURE
One Wilshire Data Center has 240 network providers with a connection to major trans-pacific undersea fiber cables and world's most densely populated data center Meet-Me-Room.
Five separate utility power feeds and 11 generators are onsite with fuel storage for 24 hours of operation and priority refueling.
Provides redundant, 24-hour cooling operation with N+1 cooling system along with dual-interlock, dry-pipe pre-action fire suppression system.
MULTICLOUD DATA CENTER MANAGEMENT
A Remote management software platform for the customers of service providers or data center companies. A Service delivery platform for data centers and service provider companies to deliver their services to their clients. On-Demand Private Cloud that can be installed in any data center for On-Demand Software-Defined VM, vRAM, vCPU, etc. resources. A platform that utilizes UnitedConnect® to allow the data center to connect to any of the network carriers or clouds through direct connects/express routes, etc.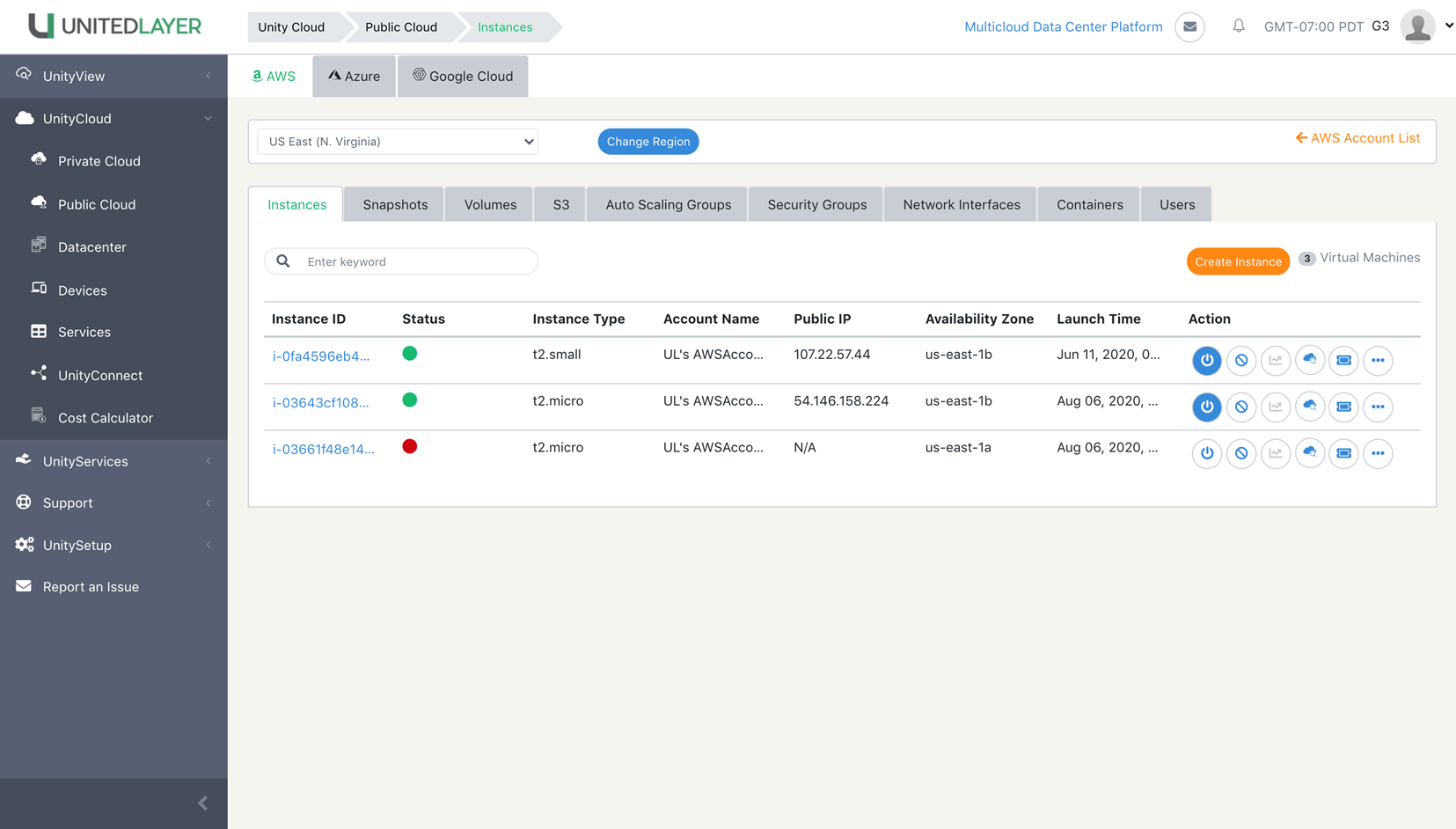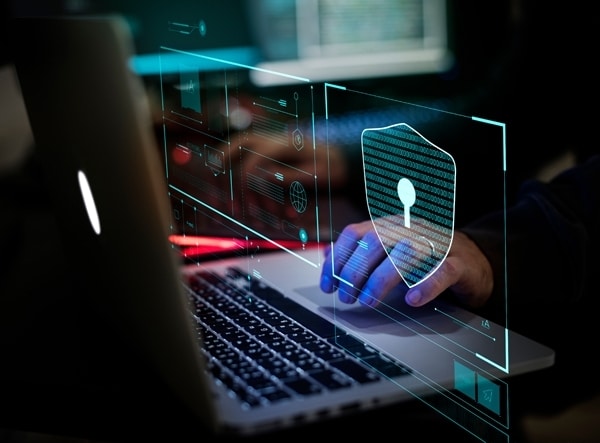 DATA PRIVACY & COMPLIANCE MANAGEMENT
UnitedLayer helps you comply with data sovereignty and data protection laws applicable to your business in any market globally, including the California Consumer Privacy Act (CCPA), Health Insurance Portability and Accountability Act (HIPAA) and European Union's General Data Protection Regulation ("GDPR").
Adheres to nearly all the compliance requirements — including HIPAA, ISO 27001, PCI DSS, NIST 800-53, and SOC 1 Type 2 and SOC 2 Type 2.
MANAGED SERVICES
Remote hands services offer Inventory Audit by creating a library of information about the equipment, rack installation, cabling, and wiring of cross-connect termination solutions, shipping, and receiving for equipment/inventory boxes of the data center.
Smart hands services like Fiber Circuit Installation helps to reduce signal errors, device management for remote device configuration, monitoring, alerting, escalation to assess their workloads, and identify potential hardware failures before they result in downtime. All these services come with 24x7x365 support.