THE CLOUD ADVANTAGE PARTNER PROGRAM
PARTNER PROGRAMS THAT GENERATE INCREMENTAL & RECURRING RETURNS
REGISTER NOW
UNITEDLAYER CLOUD ADVANTAGE PARTNER PROGRAM
The UnitedLayer Cloud Advantage Partner Program connects varying types of partners with expertise and support across the world's leading public, private and hybrid cloud platforms. As MultiCloud experts, our primary goal is to provide the support and flexibility to our partners so that they can better serve their existing customers, build loyalty and create new business opportunities. Our multi-tiered program provides our partners with dedicated resources and support through training, marketing, technical support, and customer service.
BENEFITS OF UNITEDLAYER CHANNEL PARTNER PROGRAM

Enablement Program
Our partner enablement program includes webinars, enablement sessions, technical support, solution playbooks, coaching, customer references, and other tools, programs, and collateral designed to arm you with everything you need to sell.

Marketing Support
A Partner Resource Library with marketing and sales tools to help you in selling. You'll also receive PR support, case study funding, joint events and the ability to launch co-branded collateral with partnering logos.

Technical Resources
A Channel Manager to manage the partnership, technical training and assistance for developing joint GTM plans.

24x7 Support
Technical and customer support for both you and your customers, 24 hours a day, 7 days a week, across all managed hosting platforms.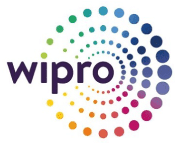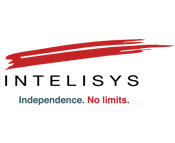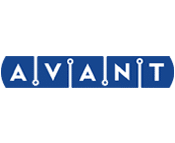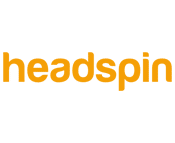 Resell our products on UnitedLayer paper and earn commission

Whitelabel our products to sell as your brand to end customers & get higher discounts.