World's Leading Providers
Partner With Us
Achieve smarter business outcomes with our proactive support and always-on expertise in solving complex cloud problems for over two decades.
Build your hybrid multicloud environment and increase customer satisfaction through secure, high-performance, cost-effective interconnections to Google Cloud.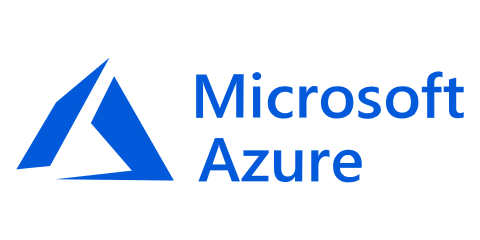 Modernize your Azure Cloud with our expertise in enterprise SDDC management, virtualization, storage, networking, application integration competencies and other cloud technologies.