Smart Hands Services by UnitedLayer
UnitedLayer provides smart hands services & support to its customers with exclusive onsite technical assistance and troubleshooting along with hardware installation and decommissioning services, fiber circuit installation to reduce signal errors, device management for remote device configuration, monitoring, alerting, escalation to assess their workloads, and identify potential hardware failures before they result in downtime. The Smart Hands service program is a 'hands and feet extension' of your Level 2 support team. Our Smart Hands service program is available in all major regions. It provides a cost-effective approach for delivering responsive field support with a maximum of 15 minutes of response time globally. 
Fiber Circuit Installation
We offer highly skilled fiber circuit installation technicians to install the fiber optic cable with a low-stress bend radius, reducing signal errors. We deliver industry best practices for Datacenter smart hands by enabling futuristic & cost-effective solutions.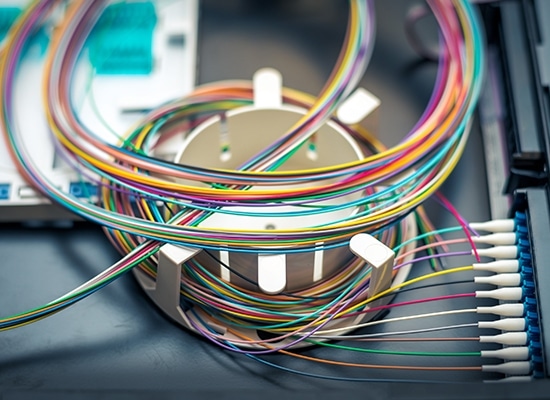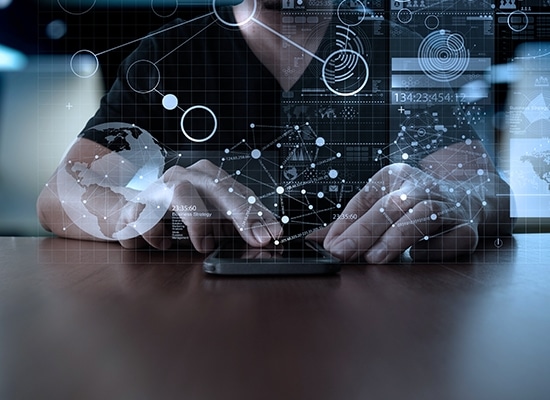 Device Management
UnitedLayer offers timely update and thorough device monitoring to ensure health and performance. We offer modern, cloud-based provisioning and application packaging to get users can be up & run-in minutes. With our managed environment users get consistency, stability, and reliability. With reports & analytics of key areas, data & identities are secured against cyber threats .
Monitoring, Alerting, Escalation
UnitedLayer offers monitoring and tracking of specific metrics in real-time and send alerts or notifications to customers, allowing them to identify potential deployment problems, assess their workloads, and identify potential hardware failures before they result in downtime. You can adapt the notification system to suit your needs and schedule alerts or avoid alarm floods by using dependencies.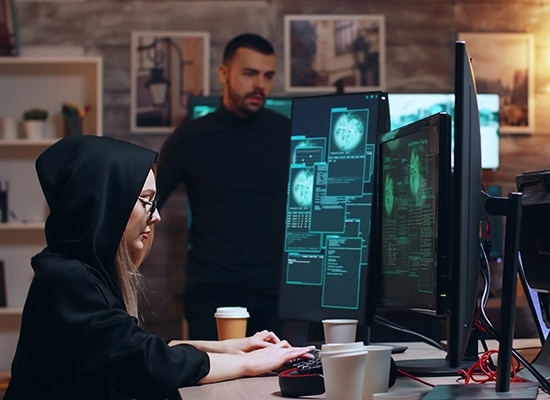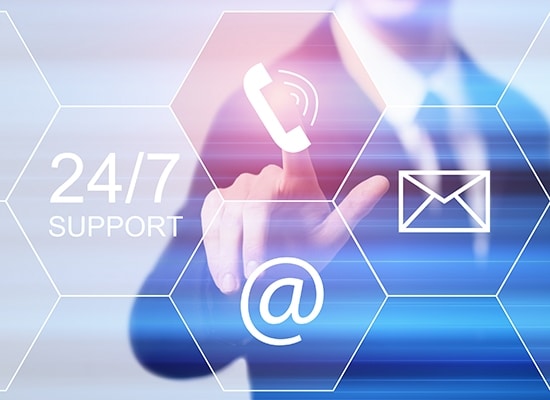 24x7x365 Support
Our data centers are geographically diversified and highly connected, making it simple to increase performance by deploying closer to end-users. Each of our data centers provides round-the-clock 24x7x365 support services through its highly trained certified experts and skilled technicians with 15 mins response time globally. You also get tight security, and access to our managed services. With us on your side, you can quickly expand your infrastructure footprint and enter new markets.