Complex Container Cloud Adoption Made Easy with Software-Defined Kubernetes Cloud as a Service.
We have almost 15 years of experience in providing private cloud and the same attribute of a private cloud like security, compliance, performance, availability, scalability and zero latency are extended in our G3 container cloud solution. It's a hosted solution for delivering Kubernetes container cloud as a service which works seamlessly with any public container services.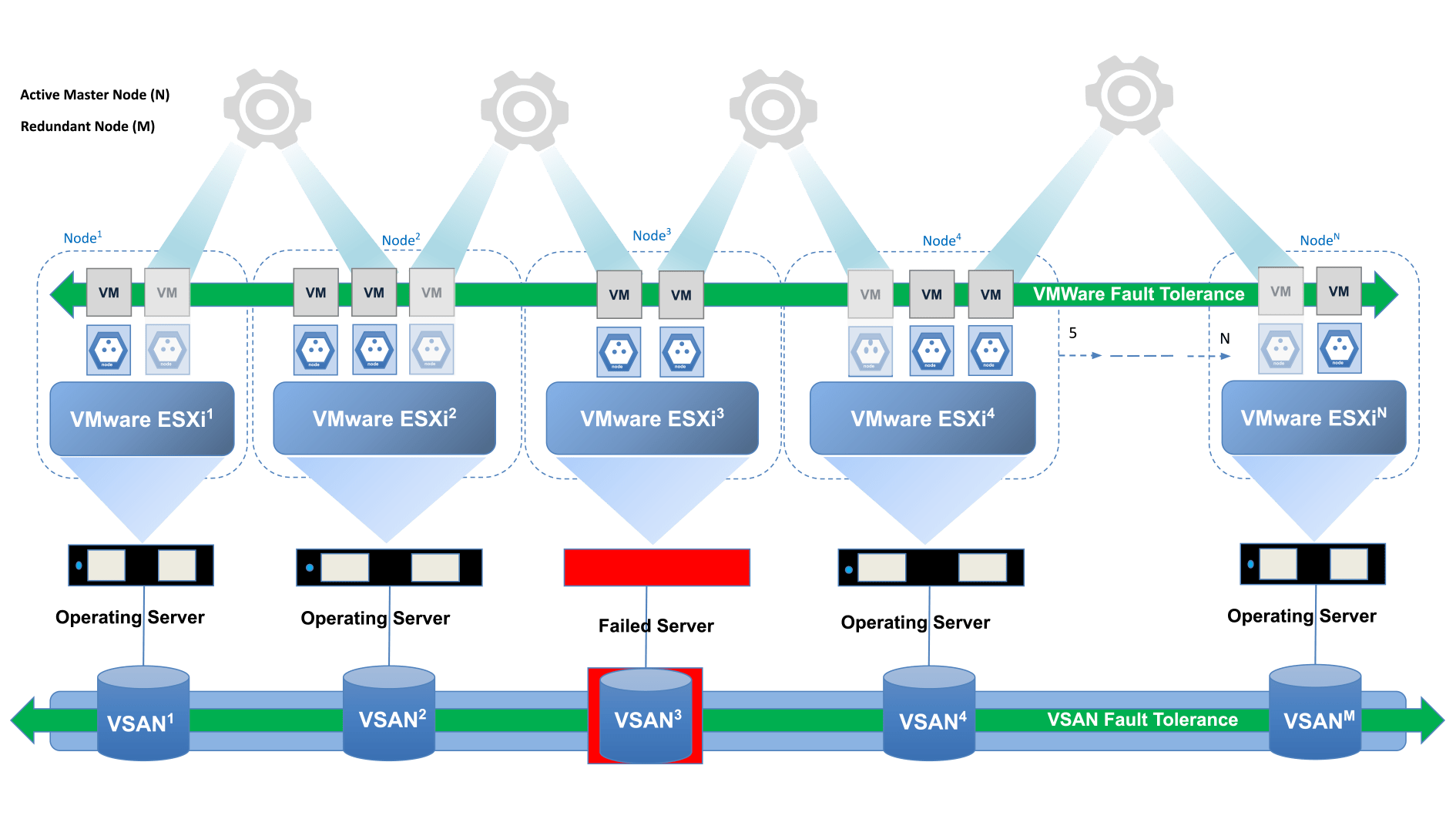 Highly Available (M+N) Architecture
Our customers can run their mission-critical workloads on a highly available and resilient private cloud environment that comes with 99.999% uptime SLA ensured by high availability N+M Clusters, which ensures that applications can run without disruptions.
Multicloud Container Management Solution
G3 Container Cloud from UnitedLayer which integrates your public cloud container services like GKE, EKS, AKS using our G3 container cloud solution. Native Kubernetes in your private cloud installs and Kubernetes as services provided by public cloud providers GKE, EKS, AKS.
This Kubernetes controller can be used to display Pods and Containers with CPU/Memory usage. You can manage your Kubernetes clusters on Private clouds (VMware, OpenStack, Hyper-V), Public clouds (AWS, GCP, & Azure). Container tabs are available in all the private & public clouds. The K8s Engine provides flexibility to organizations using containers and microservices.
Native Kubernetes
Native Kubernetes cluster build for your private cloud works with anything from a Bare-Metal to OpenStack or VMWare or Hyper-V. UnitedLayer managed native Kubernetes as a Service that helps to install, configure, patch, and update Kubernetes. This in turn helps us to deliver high-performance managed Kubernetes Cluster as a Service. It also helps to manage various services, provide multicloud container management, and monitor all multicloud container services in one seamless pane of glass.
Google Kubernetes Engine
The Kubernetes Engine provides a high level of flexibility for the organization using containers and microservices. It is possible to run the containers on-premises, in the Google cloud and all other environments that support Kubernetes. Google boosts the ability to deploy a cluster in seconds and update production code seamlessly.
AWS Elastic Kubernetes Service
Any number of AWS accounts can be managed using UnitedLayer K8s Solution. The assets are displayed under different categories in terms of tabs. You can manage several accounts using one window and visualize the health of different instances and corresponding network elements. This platform also provides a real-time representation of instances, snapshots, volumes, S3, auto-scaling groups, security groups, devices, and users.
Azure Kubernetes Service
Our Kubernetes controller can be used to display Pods and Containers with CPU/Memory usage. You can also view a list of resources, VMs, and containers under different tabs of UnitedLayer K8s Solutions. Multiple Azure accounts can be managed using UnitedLayer. Users have options to view their resources by different types, locations, categories, and plans.