Experience The All-New 'Mac Minis'
Our private clouds or dedicated Mac hardware is the best choice for your Mac infrastructure. Enterprises, tech giants, and growing startups all love our easy-to-use, high-performance private clouds.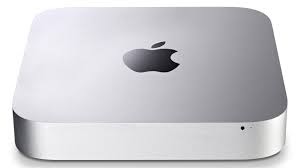 Scalable Mac Infrastructure
Mac IaaS for testing tools and cloud development helps to scale globally and as you can depend on our managed services to handle the rest.
Single Mac Pro or Mini
Dedicated bare-metal Macs for any use case you can imagine: Web servers, remote desktop, iOS development, and much more…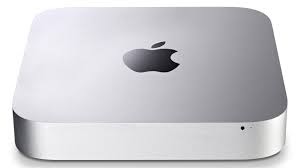 iOS / macOS Build Machines
Virtualized Mac build machines to serve your continuous integration needs that provide ease of management and enable scalability.

Simplicity
We make it easy to set up, manage and maintain your Mac infrastructure using UnityOneCloud which is a Multicloud Management SaaS Platform for managing your Real-World Hybrid Cloud environment, including data centers, power distribution units (PDUs), bare-metal servers, networking devices, private clouds (VMware, Hyper-V and OpenStack), and public clouds (AWS, GCP, and Azure).

Availability
Global footprint with 99.999% availability and HA configurations. 24/7/365 access to remote hands and Apple Mac networking experts. Our networks are at least 2N redundant and come with redundant UPS, automatic transfer generator, cabs, flexible power, high density (20KW) & DRT.

Expertise
We offer Remote Hands Service that provides access to a team of seasoned, highly trained, in-house, certified technicians that are available 24x7x365. While as our Smart Hands Service offers its customers exclusive onsite technical assistance and troubleshooting services along with hardware installation and decommissioning services.

Scalability
We can meet the needs of any business from growing startups to large enterprises. On-demand software-defined enterprise-grade connected to its data center platform.We provide a seamless software-defined upgrade of the network, storage, and compute with seamless software-defined upgrade of the network from 10G to 20G.

Security
State-of-the-art data centers as secure as GCP, AWS, or Azure. We deliver highly compliant enterprise-grade solutions to meet the security standards across different industries. Typically targeted compliance standards include FISMA, HIPAA, ISO 9001 and 27001, PCI-DSS, SOX, SOC 1 (Type 2), SOC 2 (Type 2), and SOC 3, SSAE 16, and GDPR. For sustainability, UnitedLayer has a Leadership in Energy and Environmental Design (LEED) Certification.

High Performance
Get 10G to 100G networking, fully customizable virtual compute resources (vCPU cores and vRAM), and All-Flash storage (100k IOPS) from our Tier-3 data center with N+1 architecture. Get extremely low latency connections to over 3000 carriers.
Dedicated Mac Mini Servers?
If you need an ultra-fast connection to your server at all times and will be accessing it heavily during peak hours, then a dedicated Mac Mini server is ideal. Dedicated Mac Mini Servers will place the system resources of the entire server in your hands.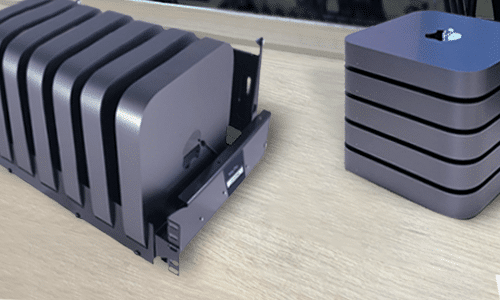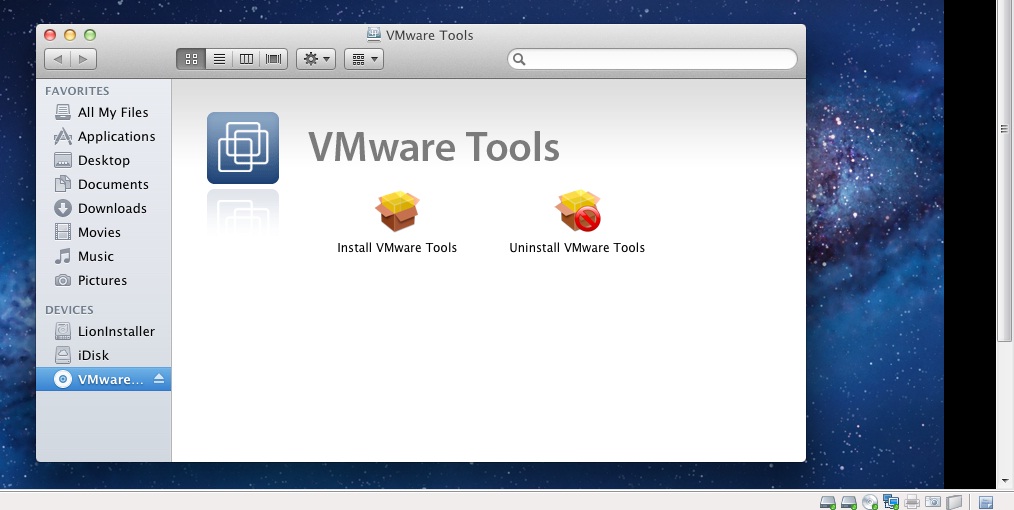 VMware Virtualization
By pairing it with VMware, we deliver the best solution for virtualizing MacOS, Windows and Linux on genuine Apple hardware. We offer the latest, stable version of the VMware ESXi hypervisor on dedicated servers in all our data centers. Hosting, storage, networking, security, monitoring, and 24×7 remote support come with all of our private clouds.