An Enterprise Grade Private Cloud Powered by VMware
Performance, availability, scalability: UnitedLayer's G3 Private cloud comes with all the benefits of the cloud computing but with the greater controls and security of an enterprise-grade private cloud. Powered by VMware technologies, our G3 private cloud comes with a guaranteed 30% lower cost than the leading public clouds.
UnitedLayer G3 private cloud enable organizations to gain performance advantages, lower costs, rapidly respond to the unpredictable demand and easily solve data sovereignty and compliance requirements.
A PRIVATE CLOUD FOR ENTERPRISE WORKLOADS

Compute
VMware ESXi with dedicated VCenter and VMware DRS (Distributed resource scheduler). All flash storage with greater than 100k IOPS

Security
Virtual private cloud with locked down security and fully compliant.

Availability
Guaranteed availability of 99.999% with High-availability N+2 Clusters and VMware vSphere HA.

Disaster Recovery
Guaranteed RPO of 15mins to protect your business from any unplanned downtime.

Networking
High availability networking of 10G-40G with dedicated connections to leading public clouds.
Managed Services
A comprehensive suite of fully managed services for your system, database and network management.

Support
Fully managed support 24×7 with a 15-minute response time SLA included.

Cost
Guaranteed 30% lower cost than the leading public clouds.
TECHNOLOGY PARTNERS
Our Technology Partners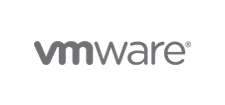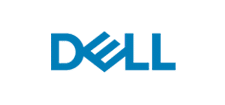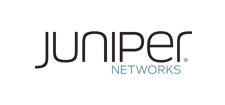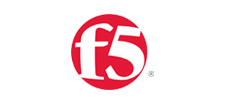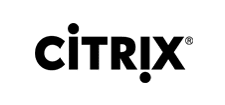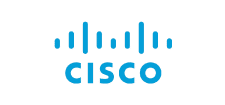 Choose G3 private cloud when security,control,scalability& performance are your top priority
30% cheaper than AWS
50% cheaper than on-premise datacenter
High-availability of 99.999%
IT-as-a-service
Test/dev environments
Disaster recovery
 PRIVATE CLOUD
A Truly Enterprise Private cloud
Let us manage your systems, database and network so you can focus on initiatives important for business growth.
Connect your G3 Private cloud environment to the public cloud of your choice- AWS, Microsoft Azure and Google Cloud Platform- with UnitedConnect®.
With UnitedConnect® you can reduce your network costs, increase bandwidth throughput, and provide a more consistent network experience than Internet-based connections.
UnitedLayer's unified management platform makes the management of G3 private cloud or MultiCloud environments secure, cost-effective, and easy.
Our Unified management platform provides customers with a single pane of glass to visualize, monitor, manage, support, audit, and automate their cloud environment.
UnitedLayer is a certified partner of VMware, Dell, Juniper Networks, Cisco, F5 and Citrix with more than 18 years of experience in Enterprise private cloud, colocation and managed cloud services.
We have a pool of highly trained engineers who proactively monitor and maintain the health of your private cloud and are available 24×7